McClain proposed to me in Wisconsin, on his dad's paddle boat.
Chilling on the boat, eating cherries, bird watching and being present.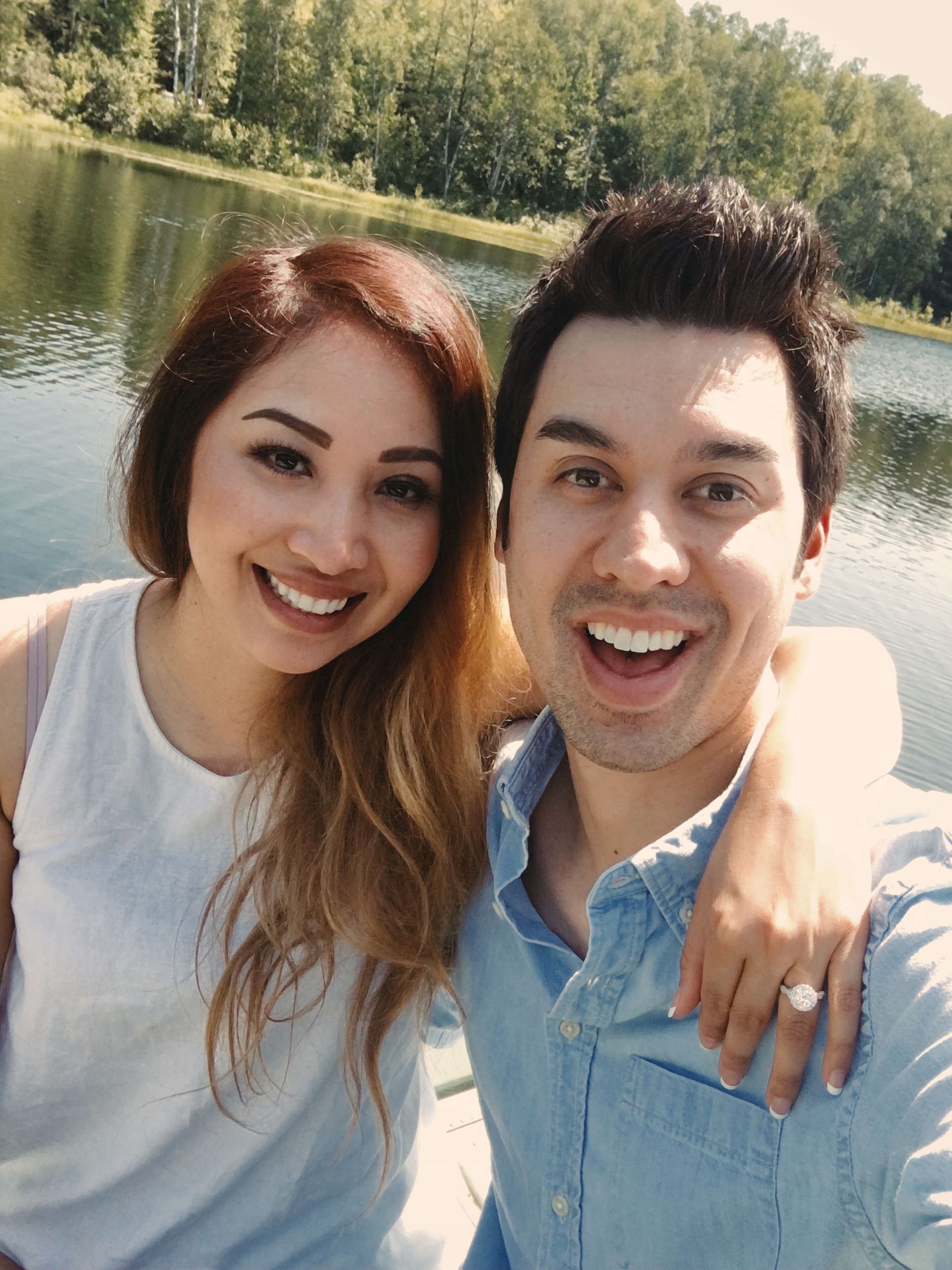 Saying yes to my best friend was a dream come true.
Moments like these filled with surprises, emotions, and lots of hugs and kisses, I'll cherish forever.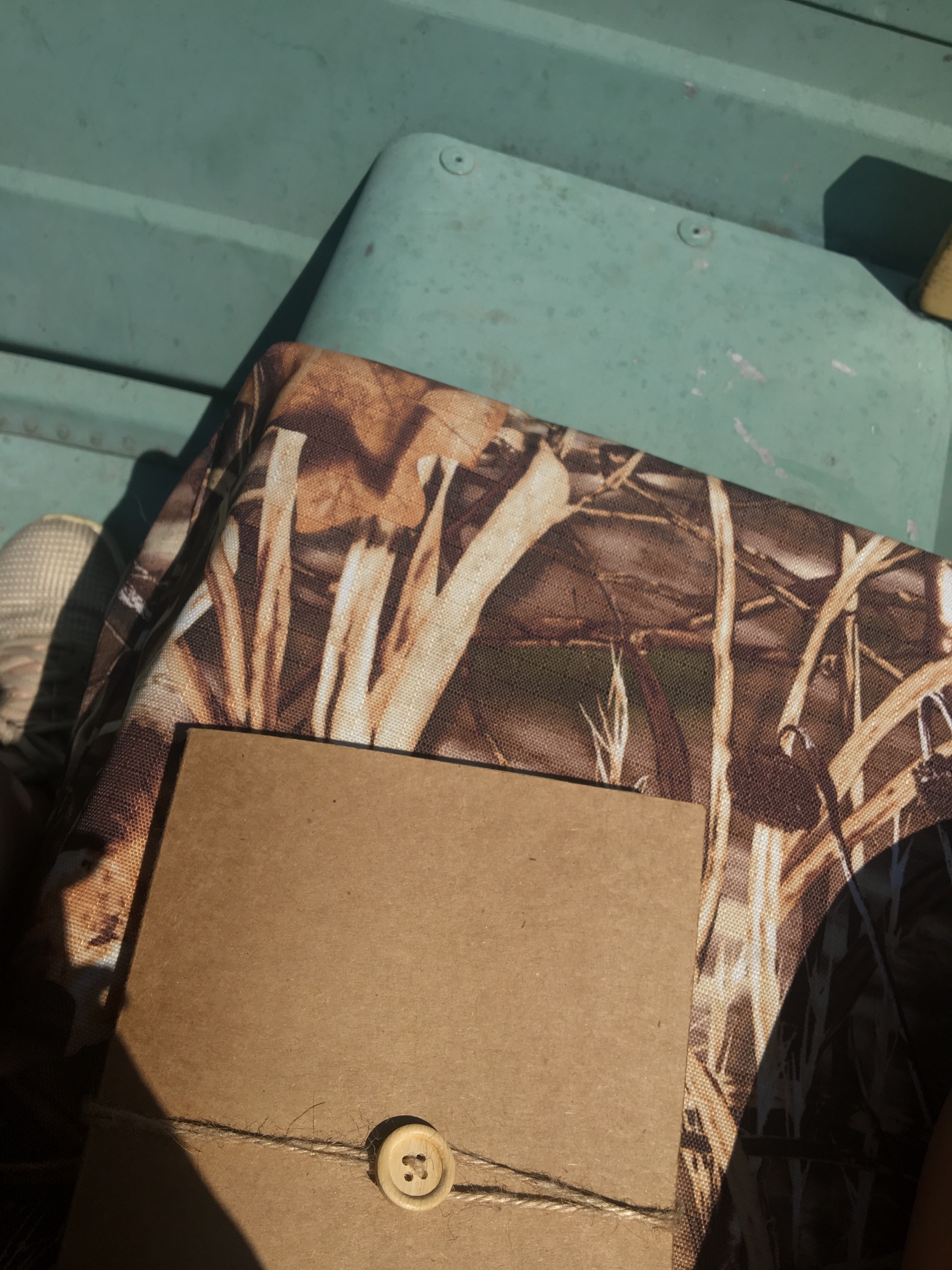 Nine years later, we have always trusted in each other and in our journey.
Sharing a thousand more sunsets and sunrises with him.